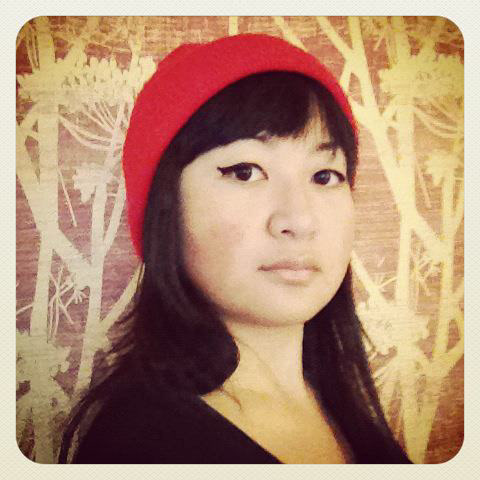 Lizette is a video editor and producer, creating story-based digital content.
While Lizette is most passionate about shaping stories through video editing, she has experience working on video projects at all stages, using versatile skills and experience in research, pre-production, story producing, interviewing, and editing.
With an education in journalism, Lizette began her career as a documentary filmmaker in 2009, crafting films and videos that served the scientific and academic communities. Over the last decade, she has traveled the world, editing and producing documentaries that have aired on PBS, Discovery Channel & National Geographic Channel, before pivoting her career to commercial and digital content.
Versatility and integrity are the virtues that Lizette works by.
Outside of her career related ventures, Lizette is an avid combat sports fan and enjoys heavy metal music.
email me at
lizettethemighty(at)gmail.com