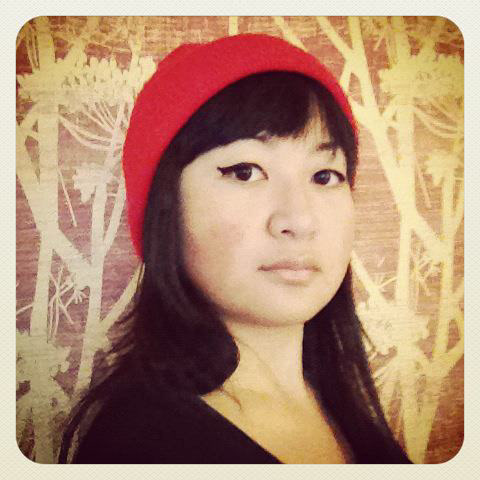 I am a video editor with production skills, with a focus on story-based digital content. 
I am part of Maul Media, a production company based in NYC.
I have worked on everything from hour-long documentaries for television, to quick turnaround social media content and same-day edits.
I am often on projects from start to finish: hiring crew, organizing logistics for shoots, story producing, editing and delivering.

My favorite projects are ones produced with small but multi-skilled crews and telling meaningful stories.
I began my career as a documentary filmmaker in 2009. Over the last decade, I have traveled the world, editing and producing projects that have aired on PBS, Discovery Channel & National Geographic Channel. Before delving into the world of commercial and digital content, I crafted films and videos that served the scientific and academic communities. 
Versatility and integrity are the virtues that I work by.
email me at
lizettethemighty(at)gmail.com